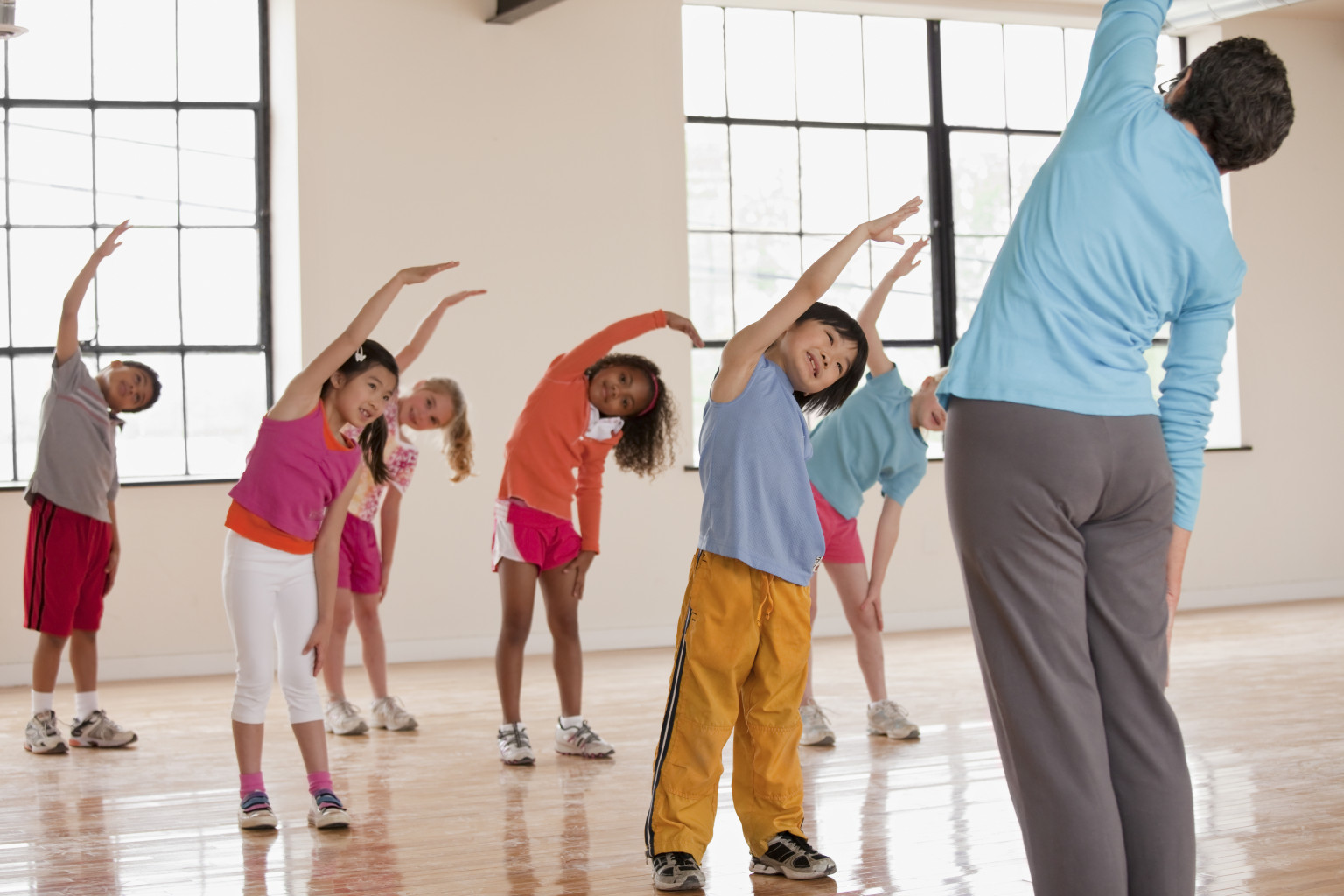 The Professional Physical Education Teacher Education (PETE) Program is a 14- month (June-August) graduate program which includes graduate courses as Electronic copy of Official Passing Score on the ORELA Protecting Students and.
Physical education courses are graded on Pass /Fail basis and do not carry academic credit. NOTE: Students may repeat a physical education activity course.
Once you have completed your course work (physical education and option) or pass all parts of the CSET Physical Education for subject.
Proof of current certification in CPR for the Professional Rescuer, EMT Certification. Certificate of Achievement in CSU General Education Breadth. A student may complete two majors with the permission of both majors and the Committee on Academic Standing. Any student not qualifying for the squad must withdraw from the course and may enroll in another physical education class. Students may apply intercollegiate activities to General Education requirements for graduations. Option in Adapted Physical Activity. Seminar focused on assessment of clinical integration competencies on clinical diagnosis, acute care, and therapeutic interventions.